Music Maestros offers music theory across all of our lessons. That way, we can not only teach you the fundamentals of a new skill but the fundamentals of music itself. Music theory is helpful to understand for many reasons. Skills such as sight-reading, scales and other techniques can give you the edge for music exams and grades, and can even help you to write and compose music yourself.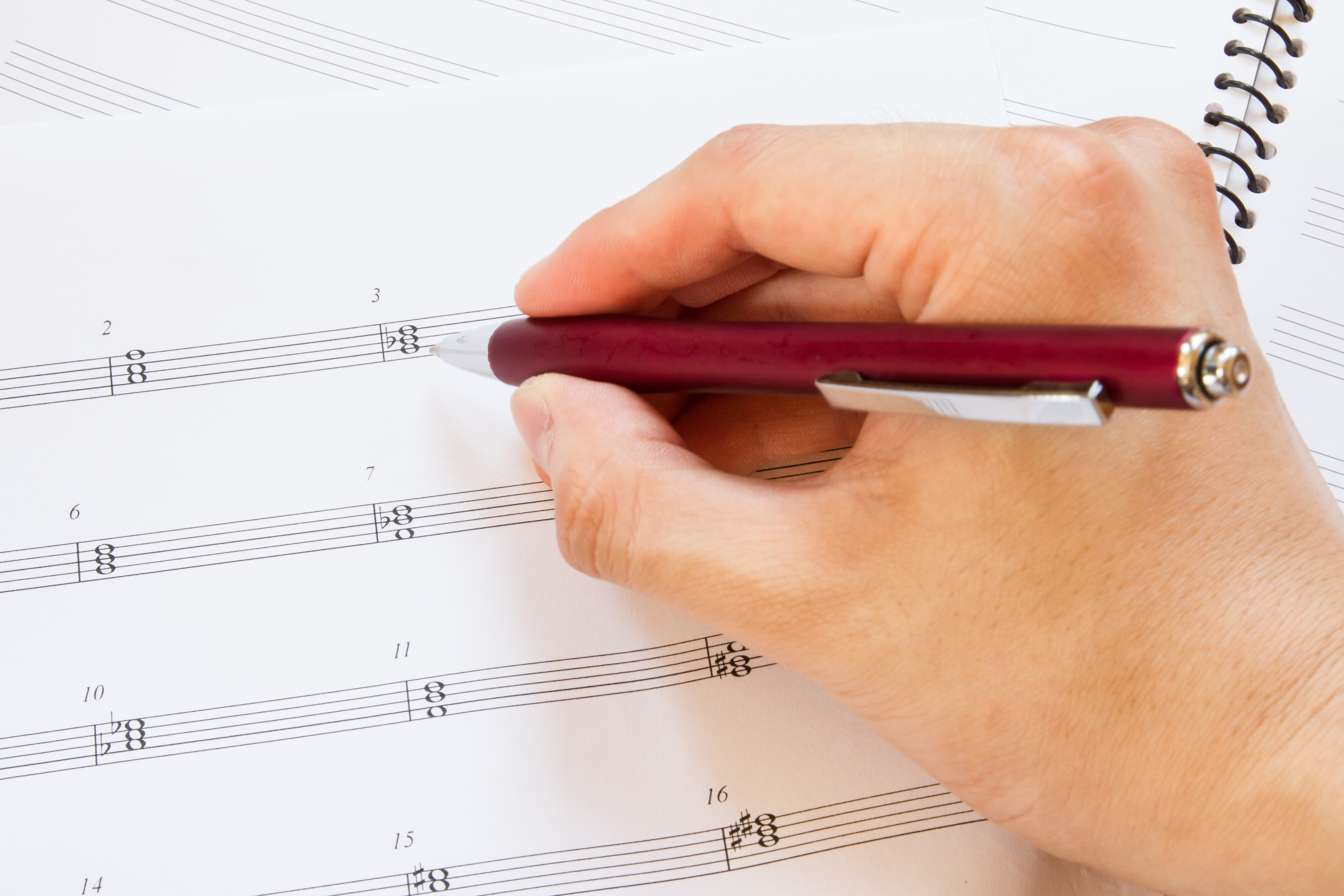 When you take lessons in any instrument with Music Maestros, you can opt to learn the theory behind the music too. If you're a beginner, we can teach you how to sight-read and count. Alternatively, we can show you more advanced skill as well, including for Grade 8 exams in both the ABRSM and Trinity specifications. No matter how you like to learn, you'll always have the option of learning the ins and outs of music theory with our teaching team.
Music Theory Lessons in Southampton
Music Maestros offers music theory lessons in Southampton, Eastleigh, Fareham, Portsmouth, Hampshire and the surrounding areas. Based in the heart of Southampton, our dedicated music rooms are the ideal place to learn what makes music tick. We'll be able to show you the theory behind vocals, piano, violin and even drums. That way, we can help you gain a deeper understanding of your instrument, and we'll give you an edge for exams and recitals too.
However, even if you aren't living around Southampton, you can learn music theory from us. That's because we've recently begun offering online lessons across all our instruments. That way, you won't have to go out of your way to learn a brand-new skill or enhance the one you already have. You'll still get one-on-one tuition and live tips and feedback, but you'll be able to use your home setup for even greater comfort.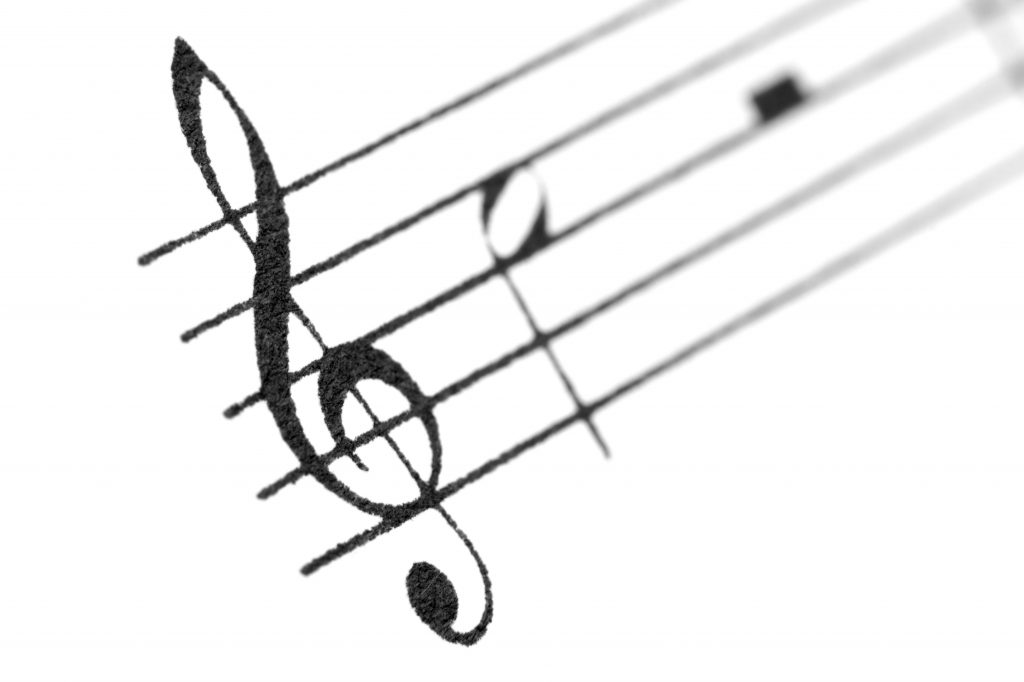 Why Choose Music Maestros?
1-2-1 Private Tuition
Some music theory can take several lessons to grasp. However, our team will work with you every step of the way. You'll get a dedicated tutor who can design bespoke lesson plans that take your skill level and preferences into account. For example, if you're looking to learn the jazz style, we can teach you rhythmic techniques and unique concepts that are ideally suited to you.
Technically Advanced Music Teachers
We believe that anybody can learn to play an instrument at Music Maestros. Our teaching team can educate at all levels, so you can get the same satisfying learning experience as a beginner as you would a master. No matter the level you'd like to learn at, your tutor will have the knowledge to take you one step further. Not only that, but you can even learn music theory techniques to help you prepare for exams and recitals!
Based in The Heart of Southampton
Our dedicated music rooms are only minutes away from Southampton city centre. Because of this, it's easy to get music theory lessons without having to travel too far from the surrounding areas. The location of our rooms also means you can fit lessons around your schedule, either coming back from work or school. Additionally, we offer flexible lesson times, so you don't have to worry about missing a session.
Flexible Lesson Times
Weekly schedules don't take into account how busy life is. At Music Maestros, we want you to feel like you're learning at your own pace. If something comes up that you just can't avoid, then you won't have to cancel a session. Instead, you can contact your tutor anytime to change music theory lessons around. That way, you can explore concepts like the circle of fifths without breaking the circle of life.
Group Session Availability
There are many ways to explain music theory. Sometimes, getting one view isn't enough to understand some concepts. We offer group session availability, however, so you can learn with like-minded musicians who may provide you with the insight you need. As a result, you won't only be able to gain knowledge from our teaching team, but from others looking to pick up a brand-new skill.
Available Across All Instruments
Whether you're learning to sing, strum or scale, our music theory lessons are ideal for you. We offer our vast knowledge of music theory no matter what instrument you're looking to learn, and we tailor our teaching to each one. If you're a vocalist, then we can teach sight-reading, while scales and arpeggios are a great building block for piano playing. If you choose music theory, then we can give you a deeper understanding of your instrument.
Music Theory Lessons with Music Maestros
To learn music theory with lessons in a brand-new instrument, get in touch with Music Maestros! Our team can offer one-on-one, private tuition at our dedicated base in Southampton, or online too. Find out more about our prices and session plans by filling out our contact form below.
We look forward to bringing out your inner musician soon!