Piano Lessons in Southampton
Music Maestros specialises in providing expert piano teachers for all ages and abilities. We have years of experience delivering tailored lessons for all levels, helping our students achieve their goals.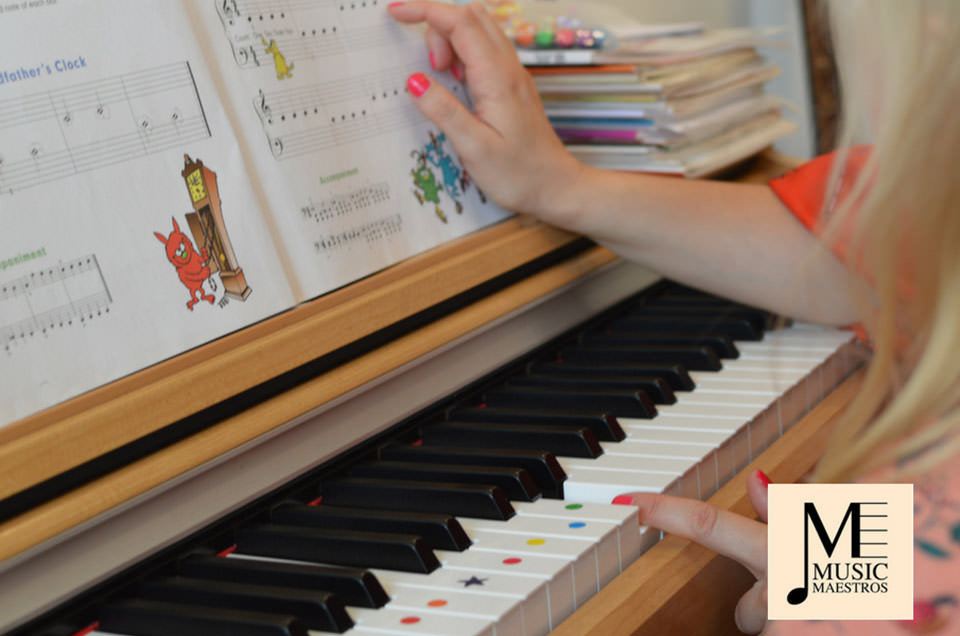 1/2 Hour
Private 1-2-1 piano lessons from one of our expert piano maestros specialising in piano tuition. Lessons available for mixed ages and abilities.
£20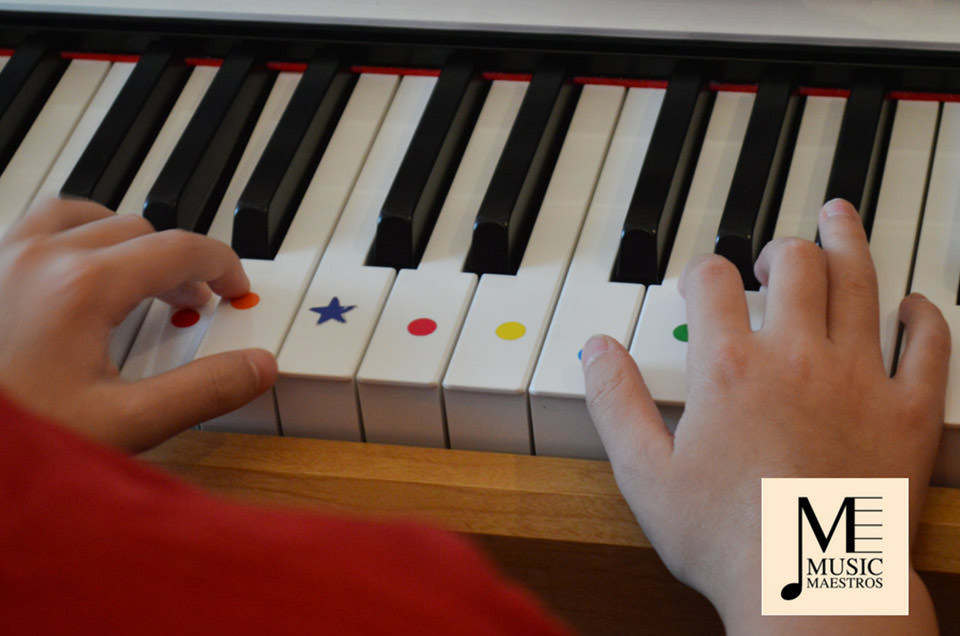 45 Minutes
Private 1-2-1 piano lessons from one of our expert piano maestros specialising in piano tuition. Lessons available for mixed ages and abilities.
£25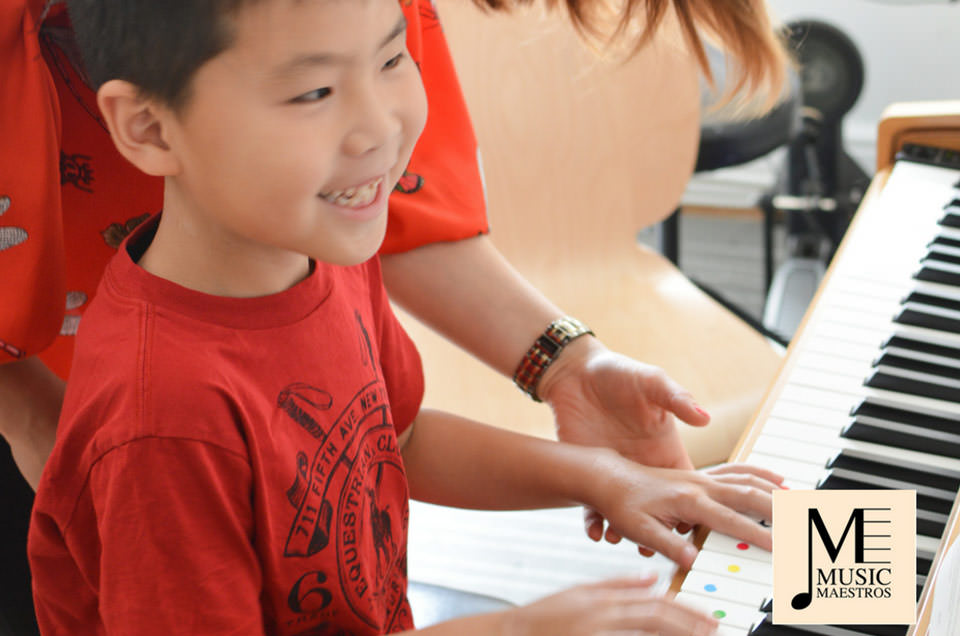 1 Hour
Private 1-2-1 piano lessons from one of our expert piano maestros specialising in piano tuition. Lessons available for mixed ages and abilities.
£30
Piano Lessons for all Ages and Abilities
We provide lessons for all levels; whether you are a complete beginner, intermediate or advanced pianist. Our Music Maestros have years of experience helping piano players reach their goals. Our piano lessons are excellent value for money, as all of our Music Maestros, our technically advanced musicians and highly experienced professionals.
Our Music Maestros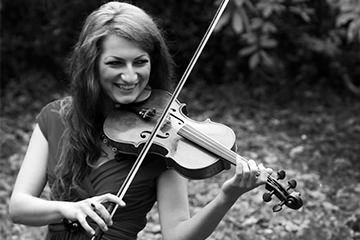 Oxana Dodon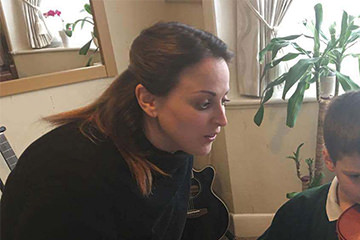 Yulia Knowles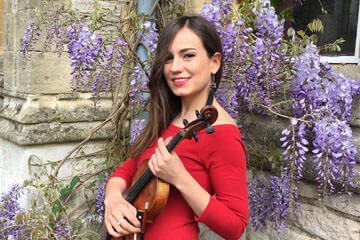 Natalia Corolscaia
Expert Piano Teachers
Our experienced piano teachers have been playing the piano for many years and have subsequently built a superb reputation for improving student's technique and ability. We can also help student's that are interested in taking piano grades and exams. We are proud of our superb track record in examinations; our student's have an exceptionally good pass rate and consistently achieve their predicted scores, whilst enjoying the experience.
Piano Lessons in Southampton
We offer piano lessons throughout Southampton, Hampshire including: Freemantle, Regents Park, Shirley, Bitterne, Bitterne Park, Bitterne Manor, Midanbury, St Denys, Swaythling, Ocean Village, Northam, Townhill Park, Fair Oak, Portswood, Highfield, Sholing, Woolston, Weston, Netley, Bassett, Bursledon, Hamble, Hedge End, Chandlers Ford, North Baddesley, Totton, Dibden Purlieu, Hythe, Romsey, Eastleigh and Winchester. We also cover Portsmouth, Havant, Emsworth, Chichester and West Sussex.
Piano FAQs
We appreciate that there are many questions to ask before you start formally taking lessons. That's why we have put together a few of the most frequently asked questions below, for your information.
Where Are You Based?
We have a fantastic music school situated very close to Southampton City Centre. There are plenty of transport links, including bus and trains nearby. We have on-site parking and a very comfortable waiting area, with a child play area and free WIFI. We have excellent piano and musical equipment (we teach lots of other instruments too!) as well as professional private practice rooms.
Must I Take Grades?
The short answer is – no. Many of our students play solely for the fun of it and we are very encouraging of this. However if you do wish to take grades and exams, our expert piano teachers have many years of experience helping student's of all ages and abilities, achieve their goals. We fully understand the very latest requirements of the curriculum and syllabus and can therefore guide you carefully through everything you need. As a result, we are proud of our high examination success rate and proven track record.
Do I Need a Piano?
Not if you don't want to or can't. We have excellent quality pianos in our superb music school with private practice rooms.  It is certainly useful for you to have access to a piano or keyboard, in order to practice and progress in between lessons. We can help and advise on the purchase of a piano from reputable local piano shops if needed.
What do I Need Before my First Piano Lesson?
Nothing! We have lots of music books and piano teaching material ready for you. We always discuss your current level and ability before the first lesson so that we can plan in advance and have everything ready. We can also happily advise you on what music you may wish to purchase as well as where is best to buy it from locally.
What Happens if I Can't Attend a Lesson?
Don't worry, if you are unable to attend a lesson, we politely ask that you give us at least 24 hours notice, so that we are able to either fill the slot or inform our teacher beforehand. We can rearrange the lesson for another time. Unfortunately, if you don't provide us with 24 hours notice, then we would charge for the full value of the lesson. You can find out more by viewing our full terms and conditions.
Can I Speak to a Piano Teacher Before I Book?
Yes of course! We encourage a chat before we book a lesson in order to understand your goals and what you're looking to achieve. We can explain everything you need to know about our process, from where we are located, to how we teach, we'll make sure that you are completely comfortable in advance of your first lesson. Subsequently, please don't hesitate to get in touch by email or by calling directly on: 023 8235 4888.
Why Choose Us?
1-2-1 Private Tuition
Our music tuition is private, and you'll get a dedicated tutor. Because of this, your teacher will be able to give you lessons that lead into the next one, with detailed and tailored plans, so you find your inner artist. Also, your teaching will suit you directly, as your tutor can create bespoke strategies that take your style and skill level into account.
Technically Advanced Piano Teachers
With Music Maestros, you'll find teachers in Southampton that provide piano lessons that excite. Instead of a standard, one-size-fits-all learning style, you'll get dedicated teaching at any skill level. Our team can even help you prepare for exams and recitals. That means the Music Maestros team can help both new and experienced musicians alike.
In The Heart of Southampton
Music Maestros is proud to have a base near the city centre of Southampton. We're on major bus routes and only a few minutes' drive away from most of the surrounding areas. You won't have to go out of your way to find piano lessons that invigorate the inner artist within you. We're here to help musicians of all ages and skill levels.
Lessons That Fit Your Lifestyle
We know it can be hard to set aside a weekly time to come and see us. That's why you don't have to stick to a rigid schedule with Music Maestros. Instead, you can set flexible lesson times for your learning, and change them when you need to. That means you won't have to worry about missing or cancelling should your life surprise you.
Expand Your Knowledge
If you're an experienced musician, then you know there's always more to learn. At Music Maestros, we're as comfortable working with advanced piano players as we are with new ones. With us, you can practice music theory, technique and style, and work towards exams and recitals. That way, you can always add an extra note to your knowledge.
Online Tuition
Music Maestros also offers e-learning. That means if you already have a piano at home, you can connect with us and learn from the comfort of your own space. We'll provide tips and one-to-one feedback just like we do in person, so you'll still get the intimate and dedicated teaching on which we pride ourselves. Learn a new skill from home today!
Book a Piano Lesson
Complete our short contact form below and we will be in touch with you shortly to book your first lesson!